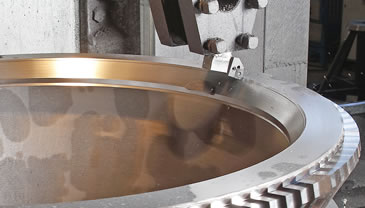 If you're looking for special solutions for the refining industry, ask our team and we'll help you with an integral advisory service and the production of spare parts.
We study your case and produce custom parts for purifiers, pulpers, pumps, refiners, etc.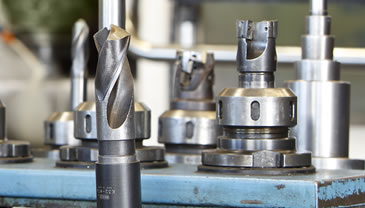 Do you need a discontinued spare part for one of your means of production?